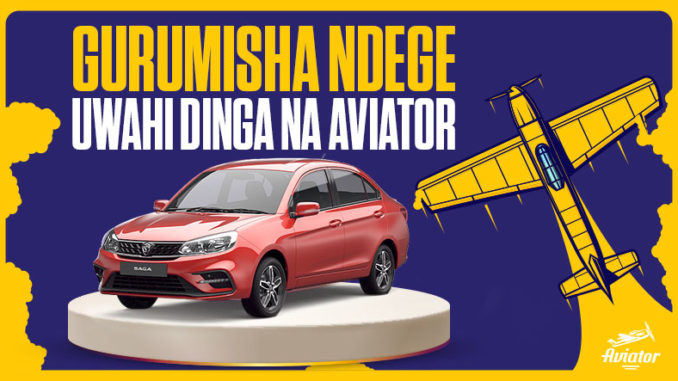 From January 23, 2022, to February 28, 2023 Mozzartbet Kenya is offering an exciting promotion where players have the chance to win a car worth 14,730 EUR (1,914,000 KSH). The competition is centered around the casino game Aviator by SPRIBE, and all registered players are eligible to participate. To be in the running to win the grand prize, players must hit the highest odds during the promotion period with a minimum bet of KES 50. All winnings with a minimum stake of KES 50 will be included in the promotion, and players will be ranked by their highest hit odds. The final ranking list will be published three days after the end of the promotion period.
Only one player can claim the prize, and if several players have the same odds, the player with the higher stake will have the advantage. If the stake is also the same, the player who hit the odds earlier according to time will have the advantage. The grand prize will be awarded within seven days after the end of the promotion period.
Overall, this promotion by Mozzart Kenya is a great way for players to enjoy the game and potentially win a valuable prize.
To start playing, register at the link below!