Daily betting tips designed for Kenyan bettors!! We create a new betting ticket every day, analyzing the latest odds and fixtures to give you our top picks.

Ticket of The Day – Friday, 01.12.2023
| | | | |
| --- | --- | --- | --- |
| Date | Match | Tip | Odds |
| 01.12. 20:30 | Palermo – Catanzaro | fr 1 | 1,85 |
| 01.12. 20:30 | Lianelli – Cambrian&C | fr 1 | 1,57 |
| 01.12. 20:45 | York – Wigan | fr 2 | 1,48 |
| 01.12. 20:45 | Westerlo – Abderlecht | fr 2 | 1,75 |
| 01.12. 20:00 | Groningen – VVV Venlo | fr 1 | 1,48 |
NOTE: All suggestions and tickets are based on my personal opinion and stance, and I hereby disclaim any responsibility in case of any potential inaccuracies. You play them at your own risk!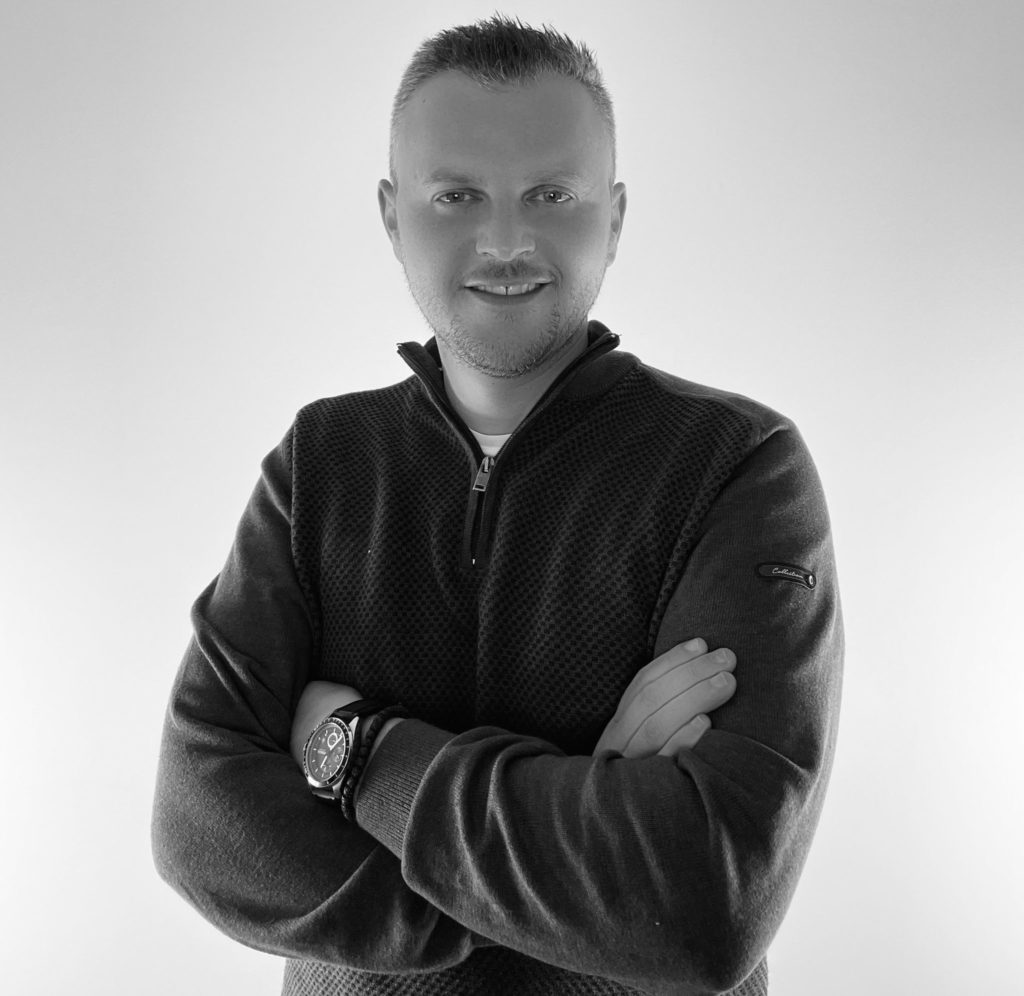 Author: Jimmy
Sports Betting Analytics
What is Ticket of the Day?
The Ticket of the Day is a daily betting tip service on casinobonus.co.ke, specially designed for Kenyan bettors. Each day, our team analyzes the latest odds and fixtures to curate a selection of top betting picks. This selection features the best bets of the day with the best odds and most promising matches.
Our experts meticulously study sports events to provide you with a daily ticket that offers the greatest potential for winning. The Ticket of the Day empowers you to make informed betting decisions, increasing your chances of success.
Our Ticket of the Day service is completely free on our website. You can access a new betting ticket every day without any charge or subscription fees. We believe in providing valuable betting tips to our users at no cost.
Crafting Winning Bets: Our Expert Analysis Process
Our team of experts employs a thorough and comprehensive approach when selecting matches to bet on. They leave no stone unturned in their quest to provide you with valuable betting tips.
Our experts begin their analysis by thoroughly assessing recent team form, examining historical head-to-head performance, and evaluating teams' attacking and defensive abilities. Beyond these fundamentals, they delve deep into matches, uncovering less obvious trends and potential game-changing factors like injuries, suspensions, and weather conditions. Their analysis extends to wider football world statistics, incorporating league trends and recent football developments to provide well-rounded insights for your betting decisions.
By combining all these elements and conducting a comprehensive analysis, our experts aim to provide you with well-rounded and informed tips for your betting decisions. While we strive to offer valuable insights, it's important to remember that no prediction can guarantee a win, and responsible gambling is always encouraged.