If you're in search of high-stakes betting action and the potential for explosive wins, you've come to the right place. The BOOMbastic Ticket of the Day is prepared by our best tipsters with odds of OVER 10 for each match!!

BOOMbastic Ticket of the Day – Tuesday, 28.11.2023
| | | | |
| --- | --- | --- | --- |
| Datum | Događaj | Tip | Kvota |
| 28.11. 20:45 | Cardiff – WBA | comb X-X&ov 2.5 | 37,0 |
| 28.11. 20:45 | Stevenage – Peterborough | comb X-X&ov 2.5 | 37,0 |
NOTE: All suggestions and tickets are based on my personal opinion and stance, and I hereby disclaim any responsibility in case of any potential inaccuracies. You play them at your own risk!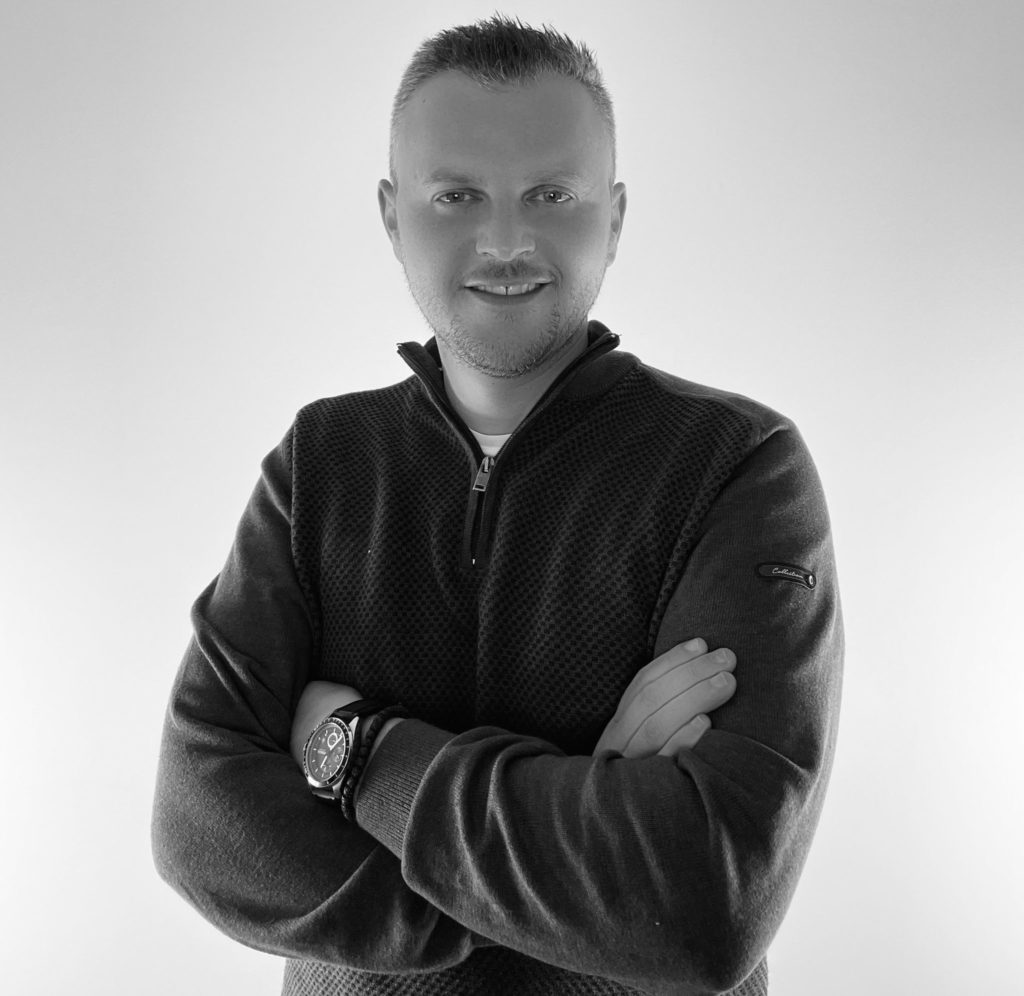 Author: Jimmy
Sports Betting Analytics
What is the BOOMbastic Ticket of the Day?
The BOOMbastic Ticket of the Day is a specialized daily betting tip service offered exclusively on casinobonus.co.ke, designed with Kenyan bettors in mind. Each day, our dedicated team of experts meticulously analyzes the latest odds and fixtures to curate a selection of top-notch betting picks.
What sets the BOOMbastic Ticket of the Day apart is its exceptionally high odds, with each match on this ticket offering odds of over 10. While high odds can translate into significant winnings, it's essential to approach this ticket with caution. The allure of big payouts comes with an increased level of risk. As such, it's vital to participate only if you're comfortable with the ups and downs that come with sports betting.
Our team goes above and beyond to study sports events comprehensively, ensuring that the BOOMbastic Ticket of the Day provides you with the best possible chances of success. We understand the importance of making informed betting decisions, and our BOOMbastic daily ticket is crafted to empower you in that regard.
Our BOOMbastic Ticket of the Day is completely free. You can access a new Bombastic betting ticket every day without any costs, charges, or subscription fees. Here at casinobonus.co.ke, we are committed to delivering valuable betting insights to our users without imposing any financial obligations.
Bet responsibly
While the Boombastic Ticket of the Day offers incredible odds and a rush of excitement, responsible gambling practices should always be a priority. Never wager more than you can comfortably afford to lose. The temptation of big odds is exciting, but it's crucial to find a balance between excitement and being careful.