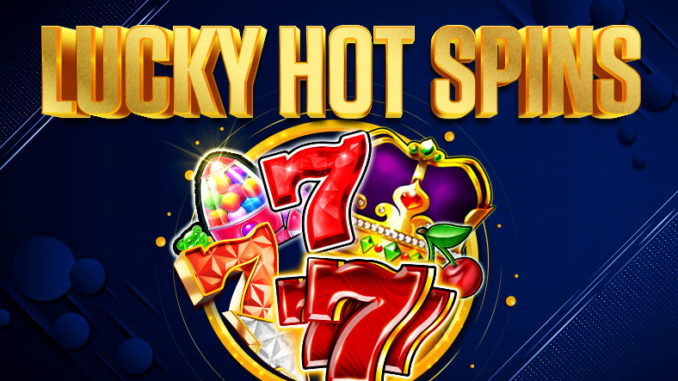 Mozzart Kenya, a leading online casino and sports betting platform, has launched an exciting new promotion called "Lucky Hot Spins." Players now have a golden opportunity to win big by participating in selected casino games and standing a chance to claim their share of the impressive KES 900,000 prize pool.
The "Lucky Hot Spins" promotion is set to captivate casino enthusiasts across Kenya. With a lucrative prize pool of KES 900,000, players have a thrilling chance to win substantial rewards. To participate, players can indulge in a variety of qualifying games listed below. The minimum amount per spin required for entry is just KES 10.
Terms and Conditions
The promotion period for "Lucky Hot Spins" begins on August 1, 2023, at 00:00 and concludes on August 8, 2023, at 23:59, Kenya time. During this time, players can enjoy the following qualifying games: Golden Crown, Mozzart Hot 5, Wild Hot 40, Fruit Island, Very Hot 5, Wild 27, Very Hot 40, Fruity Hot, Turbo Hot 40, Golden Explosion, Very Hot 40 Respin, Turbo Hot 80, Classic Lucky Spin, Wild Lucky Clover, Unicorn Casino Fruits, and Giga Hot 40.
To be eligible for the promotion, players must be registered on the mozzartbet.co.ke website and make spins of at least 10 KES on the qualifying games. The leaderboard ranking will be determined based on the highest total bet amount placed on the promotional games. This means that the higher the value of a player's total bet amount, the higher their leaderboard score will be.
In the event of multiple players finishing the promotion on the same leaderboard position, the player who achieved that position first will be awarded the higher prize. Players can only win one prize in this promotion.
Prize Distribution
The "Lucky Hot Spins" promotion offers enticing prizes for various leaderboard positions. The total prize pool of 900,000 KES will be distributed as follows:
1st Place – 200,000 KES
2nd Place – 120,000 KES
3rd Place – 80,000 KES
4th to 5th Place – 60,000 KES each (2 winners)
6th to 10th Place – 30,000 KES each (5 winners)
11th to 30th Place – 6,000 KES each (20 winners)
31st to 50th Place – 3,000 KES each (20 winners)
51st to 100th Place – 1,000 KES each (50 winners)
Claiming the Prizes
The lucky winners will receive their prizes as per the prize table above, and the amounts will be awarded in Kenyan Shillings. The "Prizes" tab in the qualifying games will also display the prize details.
With the "Lucky Hot Spins" promotion underway, Mozzart Kenya provides its registered players with an exceptional chance to enjoy thrilling casino games and potentially win substantial cash rewards. Participants are encouraged to seize this opportunity and try their luck in the qualifying games for a chance to claim their share of the massive prize pool.