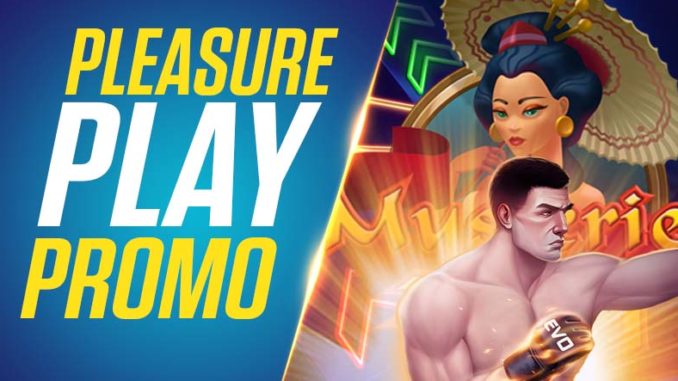 The Mozzart casino Kenya promo competition is open from Wednesday, August 10, 2022, at 00.01 until Sunday, August 14, 2022, at 23:59.
In this competition, players can earn cash prizes by playing one or all of the following Evoplay casino games: Mysteries of the East, Lucky Crumbling, and Pride Fight.
To take part in the competition there are some rules that the players must know:
First, a player must first register on the mozzartbet.co.ke website.
A player must wager at least 10 ksh to be eligible to take part in the offer. The scoreboard will not include any bets worth less than 10 ksh.
The largest total bet made throughout all of the promotion's games is the criterion for ranking on the list of cash prize winners.
At the end of the promotional competition, the top 20 players will get extra prizes.
The following are the bonus prizes that a participant in the competition may win:
1st place -100 euros
2nd place – 50 euros
3rd place – 30 euros
4th – 10th place – 10 euros