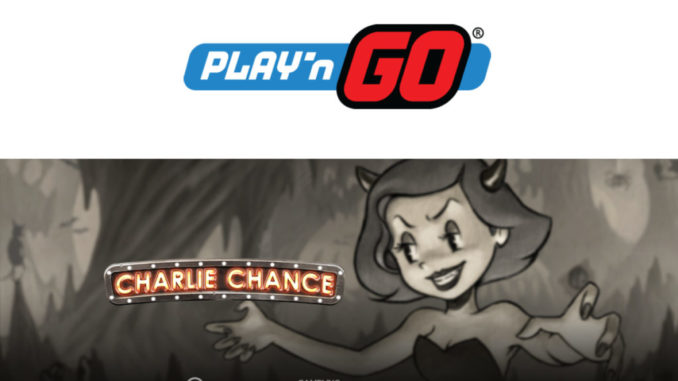 Charlie Chance finds himself at the merciless hands of Cleopatra in Play'n GO's latest addition to the series. Available now at 22Bet Kenya.
The third instalment to this successful series sees Charlie in the realms of Ancient Egypt. When exploring the labyrinth of tunnels, Charlie takes a wrong turn and stumbles upon the resting place of one of the most famous pharaohs herself, Cleopatra. She is less than pleased to be awoken from her (not so) eternal slumber. Charlie must flee the pyramid to escape Cleopatra's curse.?
This game is a 6×6 cascading grid slot with cluster pays that has the potential to become a go-to grid slot game for players. The aim is to find Charlie to free Cleopatra's powers, so she can destroy large areas of the grid and transform Charlie into a Mega Wild. Synchronised reels increase the chance of striking large clusters and the chance to find Charlie – a satisfying feature for players.
When it comes to the art direction, Charlie Chance and the Curse of Cleopatra rings true to its predecessors. Inspiration derives from the animations of Max Fleischer, as resemblances of Betty Boop and Popeye can be seen.
Set with a tomb-like backdrop, the femme fatale character is now seen as Cleopatra. She starts the game as a mummy wrapped in bandages; with Free Spins, she regains her powers and returns to her former glory.
The choice of setting is no happy accident, Head of Games Charlotte Miliziano adds further as to why Charlie has had his fill of hell and decides to take his chances in Ancient Egypt.
"Players love our Wilde and Dead series, and we know that that's in large part because of the lavish narratives that they provide. Not to mention the wealth and riches associated with the treasures of great pharaohs, they provide such a cool gameplay both visually and audibly.
"The style of the Charlie Chance games means that we've been able to explore Ancient Egypt in a different way. The black and white cartoon style is very different to the Dead series for example, and I'm certain players will love this title too."